Our customers
Join 2.500+ businesses who rely on Phished to train their workforce.
The Phished platform is used by a wide variety of organisations, in different sectors and industries. Learn why they chose Phished, and why they would advise you to do the same.
Why our customers love Phished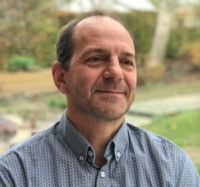 By training each employee individually with Phished, VRT can prevent a hack from having an impact on an entire society.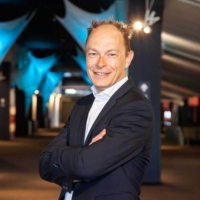 The training for our employees is very qualitative and this is reflected in the reporting: thanks to the comprehensive reports, we can easily follow - and prove - the ROI.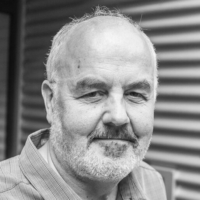 By using Phished, we are truly taking our responsibility. The numbers prove that it works.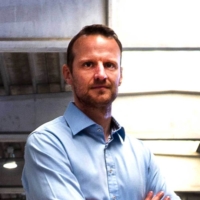 By becoming a victim ourselves, we suddenly understood how important it is to watch over our digital data. That too is part of a premium service.
Cyber awareness has already increased significantly and the number of successful phishing simulations has decreased.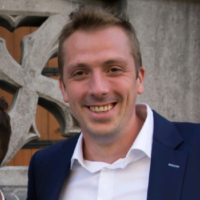 Thanks to Phished's automated cybersecurity training, our phishing rate has decreased by 95,3%!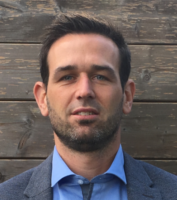 With Phished's automated training, we no longer lose time & capacity setting up large-scale manual campaigns.
Case studies
Organisations all around the globe are using Phished to enforce their human firewall. Read their stories.