Our customers
Join 1000+ businesses who rely on Phished to train their workforce.
The Phished platform is used by a wide variety of organisations, in different sectors and industries. Learn why they chose Phished, and why they would advise you to do the same.
Criminals who would have access to our platforms, have access to national information distribution. Phished helps us prevent fake news.
Sil Goeman - Bringme
IT Manager
For us, automation is clearly the biggest advantage of working with Phished. A lot of progress has been made at Bringme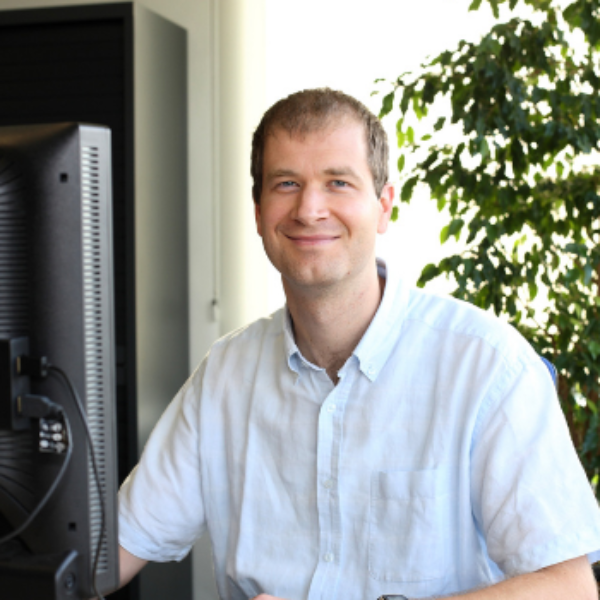 Bjorn Vandecraen - Ipcos
APC Technology Developer
Thanks to Phished, cyber awareness has already increased significantly and the number of successful phishing simulations has decreased.
Case studies
Organisations all around the globe are using Phished to enforce their human firewall. Read their stories.