Become a partner
#1 Security Awareness Training Platform – built for MSPs
Training your customers on Security Awareness training shouldn't be painful. Let's schedule a call and we'll show you:
How automation helps you reduce workloads, for you and your customer

How Phished boosts your annual recurring revenue

What integrated Academy training looks like

How you can help customers prevent cyberattacks with real-time threat detection
Why Phished
Why our partners love Phished
Traditional security awareness training doesn't work. Let our award-winning platform do the heavy lifting, and generate more revenue without extra workload.
Generous margin
Grow your annual recurring revenue.

User-Friendly Partner Platform
Receive access to our self-service platform, with a complete overview of active licenses and ongoing projects.
Dedicated Partnership Manager
Receive all the support you need thanks to direct contact with your dedicated partnership manager.
Excellent Sales & Marketing Support
Access to sales support, marketing resources and product trainings to ensure your success.
Fully white labeled
Apply your or your clients' personal look & feel to the Phished platform.
Lead Generation
Our inbound marketing campaigns generate high quality leads for you.
OUR PRODUCT
A holistic approach to Security Awareness Training
Phished offers a holistic approach to your employees' Security Awareness. Because awareness alone is not enough, it is important to offer them a complete training that covers every base. Using four pillar features, your organisation's security awareness and behaviour accumulate in the Phished Behavioural Risk Score™ (BRS).
Phishing & Smishing Simulations
Send personalised phishing simulations without manual intervention
Active Reporting
Stop phishing threats with the click of a button
Training Sessions & Checkpoints
Change behaviour with short and snackable microlearnings

Threat Intelligence
Gain real-time insight into current and future threats to your employees and organisation
What our partners say about Phished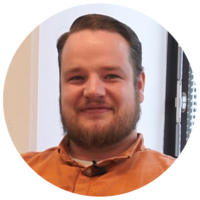 We agree with potential clients to conduct one single test. If no results come out of that, we promise never to speak of it again and just move on. But so far that has never happened!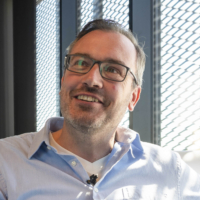 Because we no longer waste time preparing basic security awareness training such as simulations, we can go the extra mile and truly fulfil our role as trusted advisor.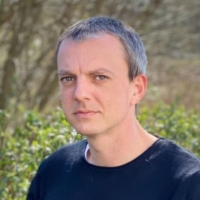 TSF partners with Phished because of their swift, reliable service and their strong solution. Their AI component makes it a great solution for our customers to train their employees with a minimum of maintenance effort.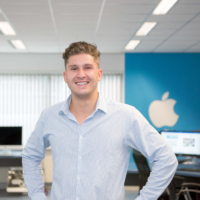 Phished allows us to bring Enterpise-level quality to smaller clients, without having to do extra work.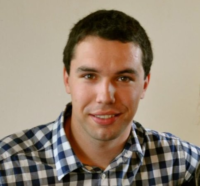 Thanks to Phished, we can now offer our customers a solution that covers the gap of the human firewall in their security program and make them more resilient against cyberattacks.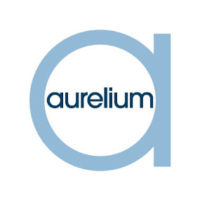 Phishing awareness is an essential part of every cybersecurity strategy for every company. Phished helps our clients excellently in creating this awareness, for every user.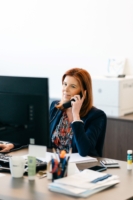 The automated Phished Academy is a great addition to our cybersecurity services, adding to the protection of our clients thanks to comprehensive learning modules.
Why you'll love our Partner Platform
Multi-tenant solution
Easily manage your clients & licenses in one convenient environment.

Automation
Automation is our core - for the partner platform as well. From automatic deal registration to extensive reporting to better support your clients in recognising and strengthening weak spots.

Marketing & sales materials
Profit from our efforts: find our proven materials, ready for use.

Platform update overview
Always be on top of things thanks to our update tracker.

Why our partners choose Phished