CYBER RESILIENCE TRAINING PLATFORM
Sign up now and become a partner
Phished helps you to spend your time and energy where it's needed: advising your customers. Schedule a call and we'll show you:
How Phished AI reduces your cybersecurity training workloads

How Phished boosts your recurring revenue, thanks to a 98.9% customer approval

How Phished helps you upsell other services

Why Phished is the most qualitative holistic cybersecurity training solution
Why Phished
Four reasons why Phished is your preferred partner
Traditional cybersecurity training vendors are lagging behind. Phished offers you a best-in-class holistic approach with plenty of partner-specific benefits.
Focus on your customers
Enjoy the time and space to truly be a trusted advisor.

Fully automated, no upkeep needed
Efficiently onboarding and servicing your customers, without manual work.
Great support & training
Receive support in managing customers with sales and marketing materials at hand.
Superior quality platform
98.9% of our customers enjoy the quality of Phished,
92% approval rating by end users.
What our partners say about Phished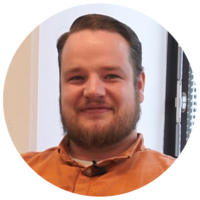 We agree with potential clients to conduct one single test. If no results come out of that, we promise never to speak of it again and just move on. But so far that has never happened!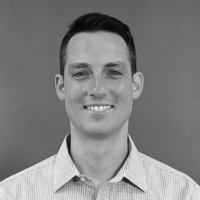 Phished offers excellent service, aquality solution and a guaranteed reduction in cyber incident risksfor both its partners and our customers.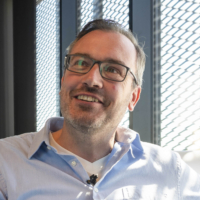 Because we no longer waste time preparing basic security awareness training such as simulations, we can go the extra mile and truly fulfil our role as trusted advisor.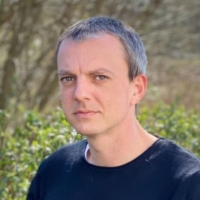 TSF partners with Phished because of their swift, reliable service and their strong solution. Their AI component makes it a great solution for our customers to train their employees with a minimum of maintenance effort.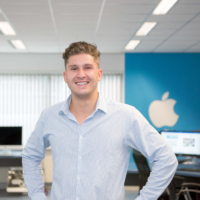 Phished allows us to bring Enterpise-level quality to smaller clients, without having to do extra work.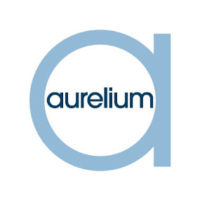 Phishing awareness is an essential part of every cybersecurity strategy for every company. Phished helps our clients excellently in creating this awareness, for every user.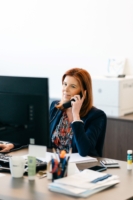 The automated Phished Academy is a great addition to our cybersecurity services, adding to the protection of our clients thanks to comprehensive learning modules.
Why you'll love our Partner Platform
Multi-tenant solution
Manage clients & licenses in one convenient environment.

Secure your claims
Claim your existing customers and promising prospects.

Easy customer support
See all your customers' queries at a glance.

Platform update overview
Stay on top of new additions with an automated update tracker.

Our product
A holistic approach to cyber resilience training.
Phished offers a complete approach to train your customers' cyber resilience. Because security awareness alone is not enough, it is important to offer them a complete training that covers every base.
Bite sized training sessions & checkpoints
Offer your clients best practices & policies to support immediate translation from theory into practice.
Automated & AI-driven simulations
Train your clients using automated and personalised content so you don't have to spend your time or effort.
Boost user interaction & real-time protection
Obtain a sharp increase in user interaction and protect against threats in real-time thanks to Active Reporting.
Improved cyber hygiene practices
The Phished Cyber Hygiene Practices are based on the optimal protection of employees' privacy, data and security, and provide immediate, actionable results.
Up-to-date, relevant threat alerts
Ensure your clients are up-to-date with cybersecurity news, awareness of new technologies and methodologies, and provide concrete what-to-dos.
Behavioural risk score™
The Phished Behavioural Risk Score™ (BRS) reports the current security status and predicts the likelihood of cyber incidents due to human error.
Why our partners choose Phished