Automated cybersecurity training software
Phished focuses on the human side of cybersecurity. The AI-driven training software combines personalised, realistic phishing simulations with the educational program of the Phished Academy. This way, your employees are qualified to correctly and safely deal with online threats. Because employees are better prepared and more secure, the data, reputation and assets of organisations are more secure as well.
WHY PHISHED?
Over 90% of cybersecurity breaches are directly related to a human error.
Organisations invest many resources into setting up a state-of-the-art defense, yet they often neglect the biggest risk: their own employees. Any employee that doesn't know how to effectively recognise cyberattacks is a potential zero-day vulnerability. By creating more cybersecurity awareness amongst your employees, and offering phishing awareness training, your organisation is more secure.
Our product
Automated, AI-driven and personalised cybersecurity simulations and training
Phished Academy
Microlearnings on a broad range of cybersecurity topics, including phishing awareness training.
Learn more
Activation
Engage your employees in the security of their organisation.
Reporting
In-depth analysis of your organisation's weak spots and how to improve upon them. Break down your internal phishing campaign and help your co-workers improve.
Why our customers love Phished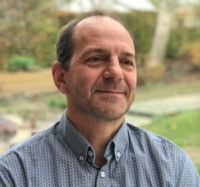 By training each employee individually with Phished, VRT can prevent a hack from having an impact on an entire society.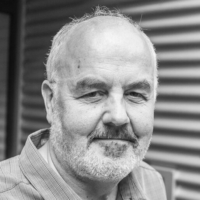 By using Phished, we are truly taking our responsibility. The numbers prove that it works.
Cyber awareness has already increased significantly and the number of successful phishing simulations has decreased.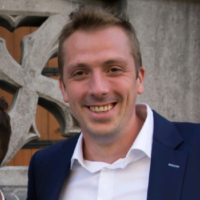 Thanks to Phished's automated cybersecurity training, our phishing rate has decreased by 95,3%!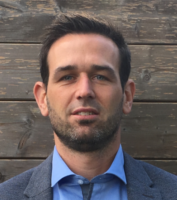 With Phished's automated training, we no longer lose time & capacity setting up large-scale manual campaigns.
Awareness
Our Approach to Cybersecurity Awareness Training
Studies show that employees receiving monthly cybersecurity microlearnings and anti-phishing training, are better prepared when facing actual threats.
Those who receive yearly training forget all of it within the first 6 months.
84% Estimates show that the amount of phishing attacks increase every year, with at least 84%.
50% Organisations that start using Phished show phishing rates of up to 50%.
5% Click rate drops dramatically: from 50% phished to under 5% in 12 months.

Is your company protected against cyberattacks?