For SME
Phished is a scalable solution that supports organisations by facilitating their cybersecurity efforts. Thanks to its no-nonsense, practical approach, SME's will be up-and-running in no time. Phished helps your organisation to comply with required cybersecurity certifications.
Why Phished
How can Phished help us
Because of the flexibility of the platform, Phished is able to grow alongside your company.
Automation
Taking care of every individual recipient is easy because of the Phished AI, personalising cybersecurity training for every employee, without the need for manual intervention.
Clear ROI
Thanks to the in-depth reporting tools, the Return on Investment becomes clear from the outset. After just one year, the phishing rate will drop beneath 5%.
Flexible intake
As your organisation is in constant flux, employee churn is never a problem thanks to the ease of adding and/or replacing users and recipients.
Unburdening through automation
Create cyber awareness without the need for manual intervention
In any SME, IT support has a lot on its plate. While cyber awareness and preventing cyberattacks can make a huge difference for any bottom line, investing in training tools costs more than just money: it takes time, commitment and perseverance in order to make it successful. Phished offers solutions without the need for compromise.
Save time
Invest your valuable time in solving issues rather than training, while still being guaranteeing personal and thorough guidance for every single employee.
Save money
SME's are valuable targets for hackers. By preventing rather than curing (the fallout of) cyberattacks, an organisation can save itself both money and energy by not having to recover valuable assets, if they can be recovered at all - simple hacks will often impact backups as well.
Self-training
Employees train themselves to become cyberexperts thanks to the Phished Academy. Microlearnings will teach them everything they need to know, ranging from phishing and ransomware to safe password hygiene and correct network usage.
Certifications included
Phished helps you comply with cybersecurity certifications
Our platform is compliant with both GDPR and cybersecurity certifications. Learn more about our Privacy & Security Policy in our FAQ.
Why our customers love Phished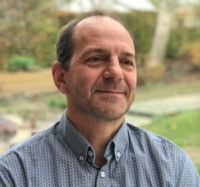 By training each employee individually with Phished, VRT can prevent a hack from having an impact on an entire society.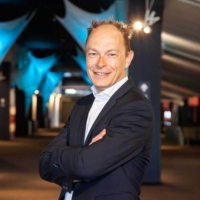 The training for our employees is very qualitative and this is reflected in the reporting: thanks to the comprehensive reports, we can easily follow - and prove - the ROI.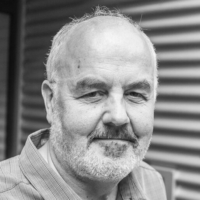 By using Phished, we are truly taking our responsibility. The numbers prove that it works.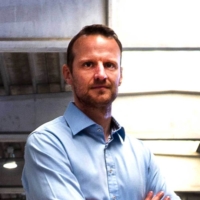 By becoming a victim ourselves, we suddenly understood how important it is to watch over our digital data. That too is part of a premium service.
Cyber awareness has already increased significantly and the number of successful phishing simulations has decreased.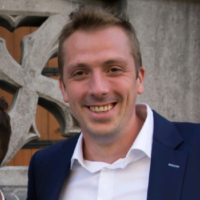 Thanks to Phished's automated cybersecurity training, our phishing rate has decreased by 95,3%!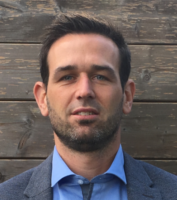 With Phished's automated training, we no longer lose time & capacity setting up large-scale manual campaigns.