Employee Awareness Solution For Public Institutions
As an increasingly prized target for hackers, public institutions need to prepare their employees for every possible threat. Thanks to Phished's scalability, every institution can start their cybersecurity training in no time, no matter its size.
Why Phished
How can Phished help us
GDPR compliant
Your data is stored securely, according to strict security & privacy regulations. More information on our FAQ pages.
ISO certifications
The Phished platform ensures compliancy with most ISO certifications, without the need for taking extra measures.
Scalable
Ready to use for both 1,000 employees or 100,000. In-depth, automated reporting offers immediate insight into general and individual behaviour.
Personalised automation
Personalised automation that gets results
Public institutions require flexible solutions that are agile, yet powerful enough to service the entire organisation. They have to be scalable while at the same time taking a personal, individual approach.
While most cybersecurity training solutions compromise between ease of use and thoroughly preparing users for today's threats, the Phished platform allows organisations to focus on every individual while keeping track of everyone's progress. Phished offers a wealth of possibilities, without the need for manual intervention.
How Phished works
Safer in just 3 steps
Simulations
Thousands of templates prepare recipients for every possible kind of phishing attack. Automated and personalised, every individual will be tested in accordance with his or her own knowledge and experience.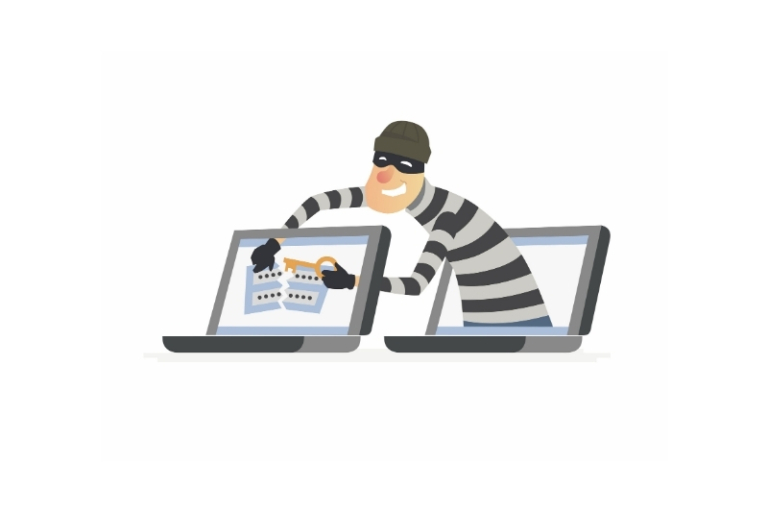 Phished Academy
Microlearnings will train users to become cybersecurity experts. Hundreds of learning materials are already available, ranging from infographics and articles to explainer videos. Better prepared, just a few minutes at a time.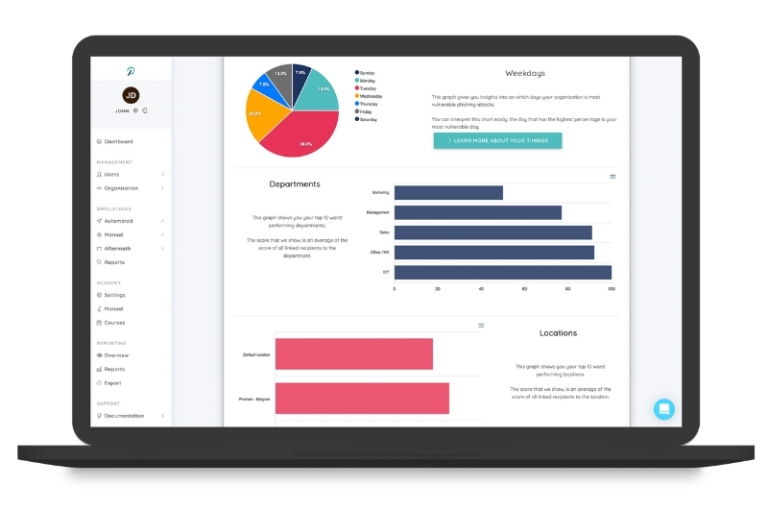 In-Depth Reporting
The Phished platform offers best-in-class reporting tools, making sure that your organisation has a complete overview of weak spots and potential issues. Receive an overview per recipient, department, location or job function.
Why our customers love Phished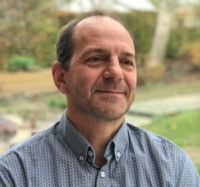 By training each employee individually with Phished, VRT can prevent a hack from having an impact on an entire society.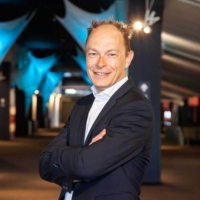 The training for our employees is very qualitative and this is reflected in the reporting: thanks to the comprehensive reports, we can easily follow - and prove - the ROI.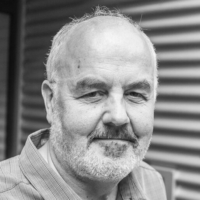 By using Phished, we are truly taking our responsibility. The numbers prove that it works.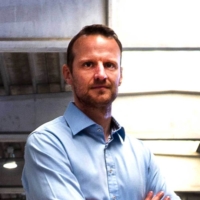 By becoming a victim ourselves, we suddenly understood how important it is to watch over our digital data. That too is part of a premium service.
Cyber awareness has already increased significantly and the number of successful phishing simulations has decreased.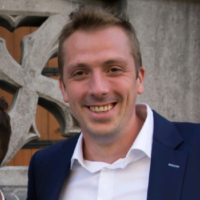 Thanks to Phished's automated cybersecurity training, our phishing rate has decreased by 95,3%!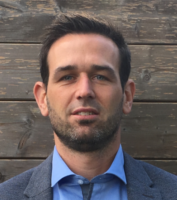 With Phished's automated training, we no longer lose time & capacity setting up large-scale manual campaigns.