Automated Security Awareness Training your employees will love
Gain full control over the cybersecurity education of your employees, without manual intervention. Paired with the automated phishing simulations, your employees learn how to handle every type of threat through time-efficient, frictionless microlearnings.
Hassle-free Security Awareness Training
Bite-sized learning tailored to every employee
Let the Phished Academy educate your employees 100% automatically.
Pre-set Learning Paths educate employees on the basics of cybersecurity
Help your employees face facts with learnings based on their mistakes
Engage recipients with automated difficulty levels
Interactive Cybersecurity Education
Extensive & native content database
The Phished Academy offers dynamic, bite-sized learning based on VARK principles: Visual, Audio, Reading & Kinetic.
Make it as easy as possible by offering microlearnings: education in just minutes
Jump into an extensive database containing a wide range of topics and formats
Ensure your training is relevant thanks to locally inspired content
Make the Academy an integral part of your corporate structure by adding custom branding & your own content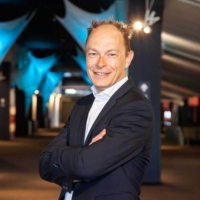 The training for our employees is very qualitative and this is reflected in the reporting: thanks to the comprehensive reports, we can easily follow - and prove - the ROI.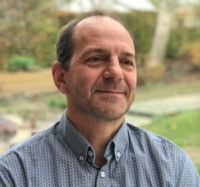 By training each employee individually with Phished, VRT can prevent a hack from having an impact on an entire society.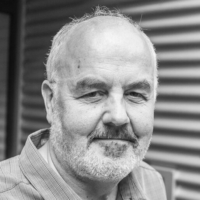 By using Phished, we are truly taking our responsibility. The numbers prove that it works.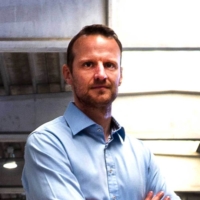 By becoming a victim ourselves, we suddenly understood how important it is to watch over our digital data. That too is part of a premium service.
Cyber awareness has already increased significantly and the number of successful phishing simulations has decreased.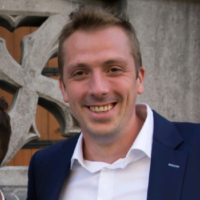 Thanks to Phished's automated cybersecurity training, our phishing rate has decreased by 95,3%!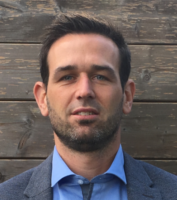 With Phished's automated training, we no longer lose time & capacity setting up large-scale manual campaigns.
Actionable Threat Intelligence
Measure your company's cybersecurity awareness level and act
Protect your employees and organisation by measuring awareness levels and reinforcing cybersecurity knowledge.
Take action using hard data thanks to the in-depth reporting modules
Correct insufficiencies where needed and adapt employees' training schedules
Offer extra education when needed or preferred
Seamlessly integrates with Academy education
Phishing simulations to complete Security Awareness Training
Achieve the best results by unleashing the full power of the Phished platform. AI-driven phishing simulations combine with the Phished Academy to deliver the best results for your employees.
Fully Automated
Minimise workloads as the platform automatically sends phishing simulations, without manual intervention.
100% Personalised
Your employees automatically receive simulations based on their behaviour and susceptibility to actual threats.
Clear Return On Investment
Phished actively improves your organisation's Security Awareness, from the first phishing simulation your employees receive. We have the data to prove it.
50% Up to half of your employees will fall into the phishing trap during a first phishing simulation.

5% Within the first 12 months, the click rate drops dramatically to under 5% on average. Even after the first 6 months, you can see an improvement to 16% on average.
2x Your employees are activated to report twice as much potential threats within the first six months