#1 Automated Security Awareness Training Platform
Build Your Human Firewall With Phished
Fully Automated Phishing Simulations
Our AI-driven phishing simulations are based on individual recipients' profiles and knowledge. 100% native content. No manual labour required.
Cybersecurity Training Employees Love
The Phished Academy reinforces phishing awareness training, offering a broad variety of multi-lingual microlearnings.
Next-Gen Threat Intelligence
Phished offers in-depth reporting based on real-time performance. The Phished Report Button activates users and helps you stop threats before they cause damage.
How the Phished AI protects your business
Personalise every user's training based on characteristics & behaviour. Here's how our automated platform works.
100% Automated, Personalised Phishing Simulations
Traditional Security Awareness methods are broken: successful phishing attacks increase by 46% per year. With phishing threats becoming more dangerous and sophisticated, one-shot anti-phishing training just doesn't cut it.
Fully Automated
Minimise workloads as well as phishing threats. Automatically send phishing simulations to your employees without the need for manual intervention.
AI-Driven
Phished simulations are automatically adapted to every employee, based on their behaviour and susceptibility to phishing simulations.
Up-to-date simulations
Our continuous training features simulation campaigns based on real-world events, threats and topics. Ensure your cybersecurity training is never out of touch.
Native content
Every phishing simulation in the Phished database is adapted per country, focusing on local brands and standards.
Cybersecurity Training Your Employees Will Love
Time-efficient training in the Phished Academy brings cybersecurity to life for your co-workers: from ransomware to healthy IT habits using over hundreds of pieces of content.
Adaptive Learning Paths
Automatically enlist new employees on pre-defined Learning Paths or create your own using the intuitive workflow builder.
Dynamic Training
Educate employees based on the mistakes they make. Showing them, rather than telling them makes for a strong learning moment.
Extensive Content Database
Microlearnings with a broad impact: different types of content ensure an expansive knowledge of cybersecurity, tailored to individuals' growth paths.
Custom Branding & Content
Add your own branding and content to make the Phished Academy a seamless experience for your employees, focusing on information and threats that relate to your business.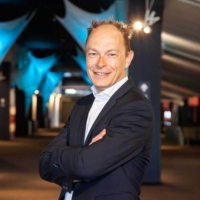 The training for our employees is very qualitative and this is reflected in the reporting: thanks to the comprehensive reports, we can easily follow - and prove - the ROI.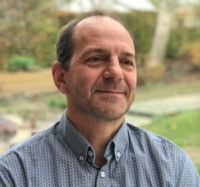 By training each employee individually with Phished, VRT can prevent a hack from having an impact on an entire society.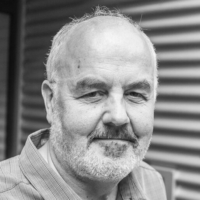 By using Phished, we are truly taking our responsibility. The numbers prove that it works.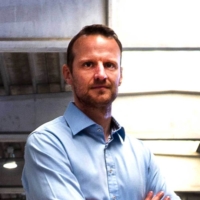 By becoming a victim ourselves, we suddenly understood how important it is to watch over our digital data. That too is part of a premium service.
Cyber awareness has already increased significantly and the number of successful phishing simulations has decreased.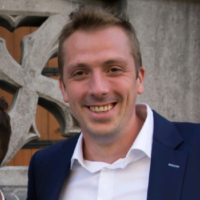 Thanks to Phished's automated cybersecurity training, our phishing rate has decreased by 95,3%!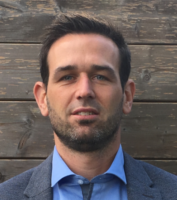 With Phished's automated training, we no longer lose time & capacity setting up large-scale manual campaigns.
Next-Gen Threat Intelligence
Bridge the Phishing Paradox: everyone knows what phishing is, but can they recognise it? Our powerful reporting tools give you meaningful insight into your organisation's awareness state.
Activate Your Employees
The Phished Report Button allows employees to report both phishing simulations and actual threats, and integrates seamlessly with most traditional reporting buttons.
Neutralise Active Threats
Neutralise real-time dangers before they strike thanks to improved awareness. Integrate Phished logs and data directly into your SIEM tools.
Best-In-Class Reporting
Powerful reporting tools deliver meaningful, actionable data to identify weak spots on an individual level or per function/location/department/…
Automated Reporting
Check up on your organisation's performance or receive a daily/weekly/monthly digest straight to your inbox. Set up your favourite method in seconds.
Proven Return On Investment
From the very first phishing simulation, Phished actively improves your organisation's Security Awareness. Don't just take our word for it, we back it up with data.
50% Up to half of your employees will get phished during a first baseline test.

5% Click rate drops dramatically to under 5% on average in 12 months' time. After just 6 months, this will already have dropped to 16% on average.
x2 Reporting rates double within the first six months, both for phishing simulations and real phishing threats.