Increase cyber resilience with ongoing training and updates
Your employees don't care for Netflix-like libraries filled with videos that aren't actionable. Respect their time and share only the critical security information they need to have, in order to keep themselves and the company safe.
Teach them how to handle every type of threat through time-efficient, frictionless sessions with Phished Trainings & Checkpoints.
Bite-sized security sessions that change minds and behaviours
Improve your employees' behaviour using proven techniques from neuroscience and gamification. Using progressing levels, people improve their knowledge one step at a time, with increasing difficulty.
Microlearnings that keep track of time
Keep training concise and to the point, offering immediate value. No walls of text, no long-winded videos – only applicable tips and tricks.
Based on neuroscience and gamification
Methods based on science: keep co-workers motivated using nudges, rewards and certificates. Guaranteed state-of-the-art techniques and training.
Scientifically developed
Part of a holistic Security Awareness approach, created by education professionals, developed by cybersecurity experts.
Pass checkpoints and earn certificates
Offer perspective and incentives so your employees feel involved in your cybersecurity strategy.
Why our customers love Phished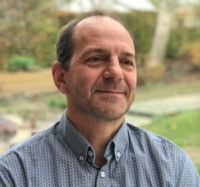 By training each employee individually with Phished, VRT can prevent a hack from having an impact on an entire society.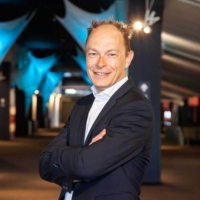 The training for our employees is very qualitative and this is reflected in the reporting: thanks to the comprehensive reports, we can easily follow - and prove - the ROI.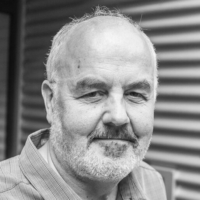 By using Phished, we are truly taking our responsibility. The numbers prove that it works.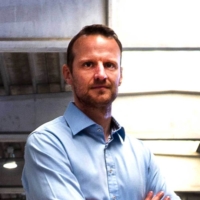 By becoming a victim ourselves, we suddenly understood how important it is to watch over our digital data. That too is part of a premium service.
Cyber awareness has already increased significantly and the number of successful phishing simulations has decreased.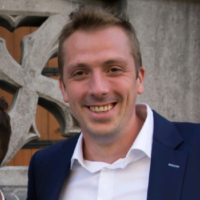 Thanks to Phished's automated cybersecurity training, our phishing rate has decreased by 95,3%!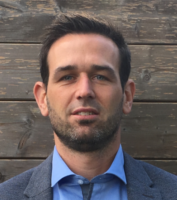 With Phished's automated training, we no longer lose time & capacity setting up large-scale manual campaigns.
Why Phished trainings are the best solution on the market
Phished trainings & checkpoints
Traditional security training
Phished trainings & checkpoints
Part of holistic approach
Traditional security training
Phished trainings & checkpoints
Based on neuroscientific principles
Traditional security training
Assumes employees take an interest
Phished trainings & checkpoints
Wide range of topics and formats
Traditional security training
Phished trainings & checkpoints
Traditional security training
Phished trainings & checkpoints
Traditional security training
Phished trainings & checkpoints
Behaviour changes permanently to minimise risks
Traditional security training
Awareness barely improves
Phished Academy Trainings & Checkpoints effect behavioural change
Better prepare your employees to spot and deal with real threats, while improving their Phished Behavioural Risk Score ™ (BRS) in the process. Training employees based on their BRS activates a holistic approach that goes beyond stand-alone training sessions.
Security training your employees will actually absorb
Augmented by principles from the fields of neurosciences, combined with gamification in a holistic approach, the Trainings & Checkpoints form a carefully curated learning plan.
Predict security threats before they happen
Trainings and checkpoints count toward both your employees' and your organisation's BRS. That way, Phished can predict the likelihood of hacks in the future and help prevent them.
Trainings & Checkpoints are just the beginning
Trainings and checkpoints are a step towards a safer, better protected organisation part of Phished's holistic approach, including Phishing Simulations, Active Reporting and Threat Intelligence.