Our academy
Automated training software
Sooner or later, every employee takes the bait. When employees trip up, they are trained with microlearnings from the Phished Academy. Inform and motivate your employees by developing their sense of responsibility, to avoid having them make the same mistakes in the future.
Microlearnings
Tailor-made learning: based on individual knowledge and experience
The Phished Academy offers the chance to make cybersecurity experts out of each and every one of your co-workers. From recognising phishing and ransomware tactics to understanding 2FA and safe network best practices: everyone can learn based on their own awareness and expertise. Bite-sized education thanks to quizzes, infographics, video clips, animations, articles and more.
How does it work?
For administrators
Administrators can choose to make training in the Phished Academy mandatory for users who fail phishing simulations. They can also choose to do company-wide trainings or simply make it available to those who want to learn how to recognise phishing and cybersecurity threats.
For end users
Microlearnings that require little time and have a big impact. The Phished Academy offers the best of both worlds: regular training to generate constant vigilance.
Tailor-made training
Users receive content to fit their needs. Administrators can choose to proactively send out training exercises about time-sensitive topics, for example: Black Friday deals.
Real stories from real customers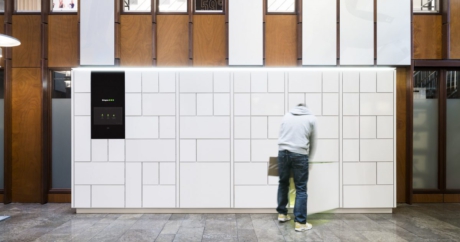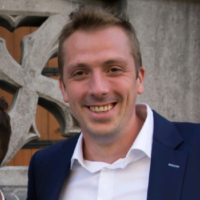 Sil Goeman - Bringme
IT Manager
For us, automation is clearly the biggest advantage of working with Phished. Bringme has already made a lot of progress.
Get Phished
When a user falls for one of our simulations, they'll be guided toward one of 500+ quizzes, infographics, videos,… These can be made mandatory or simply made available for those who want to learn how to recognize phishing and other cybersecurity threats.
Learn
Learning materials are varied and will be selected on a case-by-case basis. Someone who gets phished will receive training based on the difficulty of the simulation and depending on their personal phishing score as well.
Level up
The Phished Academy allows every user to become more proficient in recognising and dealing with cyber threats. Microlearnings help them to do better, step by step.