06 July 2021 / Facts
What is anti-phishing training?
Phished offers businesses and (public) organisations the tools to train their employees in cybersecurity topics and to give them a greater awareness of the digital dangers. An important aspect of this is anti-phishing training.
---
Phished's AI-driven platform focuses on strengthening the human line of defence against digital dangers. To achieve this, simulated phishing training for your staff is central: after all, most cybersecurity breaches stem from a misjudgement of the phishing dangers.
Anti-phishing training
In other words, greater cybersecurity awareness starts with thorough anti-phishing training. Viruses, malware, ransomware, etc. come in two varieties: one that tries to worm its way through the technical security wall (firewalls, anti-spam, etc.) and one that focuses exclusively on people. It is this second type that poses the greatest danger today: 90% of all cyber breaches start with human error.
Anti-phishing training helps people to drastically reduce that error rate by giving them a solid foundation. All malware that targets people gets in via different types of phishing attacks. By exposing employees to all possible phishing variants, in a safe and controlled environment, they will recognise the real dangers when they occur.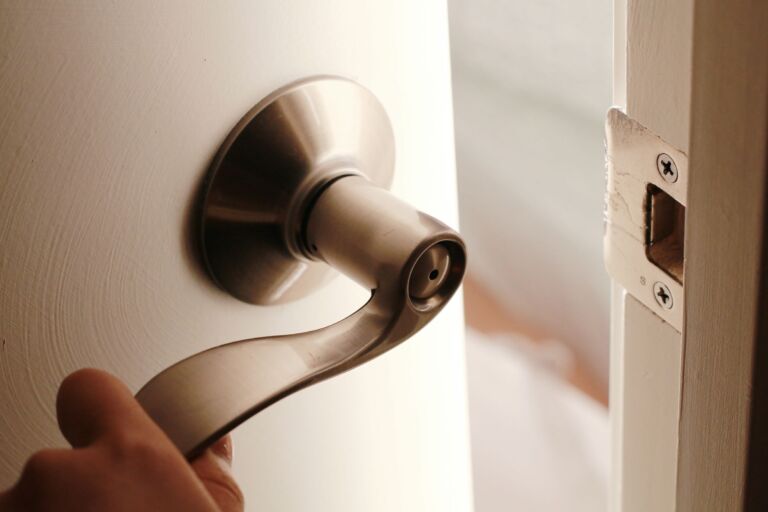 Faster than a click
Phished's anti-phishing training includes traditional phishing, vishing and smishing, as well as targeted spear phishing awareness training. Through internal phishing campaigns, employees are prepared for all possible dangers, so they learn the right reflexes to better protect themselves and their organisation. Those who still get caught can go to the Phished Academy. You can learn more about this here.
Try Phished for free
Start your free trial