Stop data breaches.
Automate phishing simulations.
Minimise clicks on phishing links by up to 96% by fully automating and personalising phishing simulations. Teach your employees the skills necessary to spot and deal with real-life threats, without manual intervention.
Fully Automated Anti-Phishing Training
Personalised Phishing Simulations Without Manual Intervention
Diminish workloads as well as phishing threats. Automatically send phishing simulations to your employees without the need for manual intervention.
Dispose of manual labour with AI-driven simulations, adapted to each individual employee
Enjoy frictionless user provisioning and deprovisioning
Engage employees in both e-mail phishing & smishing
Eliminate weak spots using dynamic training based on users' mistakes
Localised, Native Content
Content that suits your company culture
Tap into a broad database of compelling simulations that are based on the world around you, to be as convincing as possible. Adapted to fit your region's language and culture, as well as your company itself.
Train employees based on real-world events and current threats
Add your own custom corporate branding for a seamless experience
Relevant training thanks to a strong focus on local brands and standards
Available in all major languages
Best In Class Threat Intelligence
Optimise your Security Awareness strategy with actionable data
Activate your employees to strengthen your cybersecurity. Motivate your people to protect themselves and their organisation.
Take action using hard data thanks to the in-depth reporting modules
Protect your company against real threats by easily implementing the Report Button
Spot and neutralise actual phishing mails immediately
Visualise weak spots in your company and reinforce them
Why our customers love Phished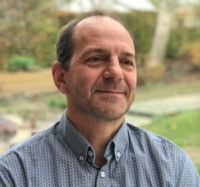 By training each employee individually with Phished, VRT can prevent a hack from having an impact on an entire society.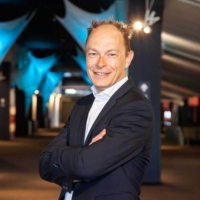 The training for our employees is very qualitative and this is reflected in the reporting: thanks to the comprehensive reports, we can easily follow - and prove - the ROI.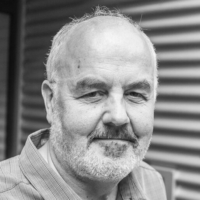 By using Phished, we are truly taking our responsibility. The numbers prove that it works.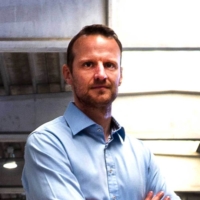 By becoming a victim ourselves, we suddenly understood how important it is to watch over our digital data. That too is part of a premium service.
Cyber awareness has already increased significantly and the number of successful phishing simulations has decreased.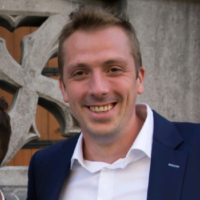 Thanks to Phished's automated cybersecurity training, our phishing rate has decreased by 95,3%!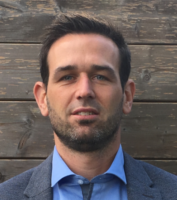 With Phished's automated training, we no longer lose time & capacity setting up large-scale manual campaigns.
NEW - 360° phishing Training
Ahead Of The Curve With Smishing Training
Smishing attempts see a 100% increase year-over-year. Start training your employees ASAP and raise their awareness levels to include this threat that's more difficult to recognise than ever.
Set up a smishing campaign quicker and easier than sending real text messages
Include smishing in your employees' simulation calendars
Train per individual, department or the entire organisation
The Next Step
Security Awareness Training That Benefits Your Employees
Partner automated phishing simulations with the time-efficient education of the Phished Academy. Bring cybersecurity to life for your co-workers using an extensive content database that trains and educates on an individual basis.
Dynamic, Personalised Training
Educate employees based on the mistakes they make. Both in the moment and in the virtual classroom.

Extensive Content Database
Microlearnings with a broad impact: time-efficient learning in a variety of content types.

Clear Return On Investment
Phished actively improves your organisation's Security Awareness, from the first phishing simulation your employees receive. We have the data to prove it.
50% Up to half of your employees will fall into the phishing trap during a first phishing simulation.

5% Within the first 12 months, the click rate drops dramatically to under 5% on average. Even after the first 6 months, you can see an improvement to 16% on average.
2x Your employees are activated to report twice as much potential threats within the first six months.