Never send a manual phishing simulation again
Minimise clicks on phishing links by up to 96% by fully automating and personalising phishing and smishing simulations. Teach your employees the skills necessary to spot and deal with real-life threats, without manual intervention.
How the Phished AI improves your organisation's cyber resilience
Personalised phishing simulations are a first step in your holistic Security Awareness approach. The Phished AI combines every possible data source to readjust its algorithm per recipient.
Optimised phishing simulations to effect behavioural change
Diminish workloads as well as phishing threats. Phished simulations combine with Trainings & Checkpoints, Active Reporting and Threat Intelligence to form a holistic approach to Security Awareness, brought together in the Phished Behavioural Risk Score™.
Localised, native content
Enjoy the impact of a comprehensive database of compelling simulations, based on real-world events and current threats.
Include Smishing in your 360° training
Set up a smishing campaign quicker and easier than sending real text messages.
AI-driven to maximise impact
Automatically send phishing simulations to your employees without the need for manual intervention.
Behavioural Risk Score ™
Simulations are integrated into a broader approach that seamlessly links theory and practice. Prevent cyber incidents by improving your employees' BRS.
What our customers say about Phished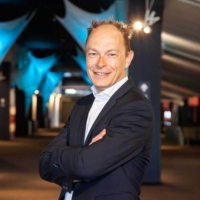 The training for our employees is very qualitative and this is reflected in the reporting: thanks to the comprehensive reports, we can easily follow - and prove - the ROI.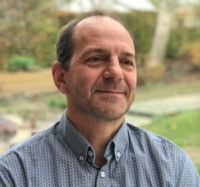 By training each employee individually with Phished, VRT can prevent a hack from having an impact on an entire society.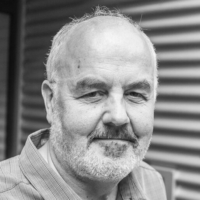 By using Phished, we are truly taking our responsibility. The numbers prove that it works.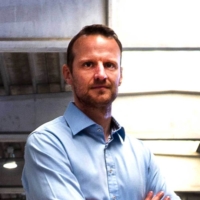 By becoming a victim ourselves, we suddenly understood how important it is to watch over our digital data. That too is part of a premium service.
Cyber awareness has already increased significantly and the number of successful phishing simulations has decreased.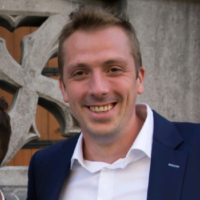 Thanks to Phished's automated cybersecurity training, our phishing rate has decreased by 95,3%!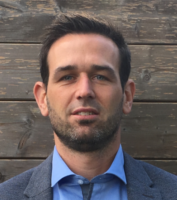 With Phished's automated training, we no longer lose time & capacity setting up large-scale manual campaigns.
Why our simulations are the best on the market
Traditional simulations
No focus on behavioural change
Phished
Up-to-date native content
Phished
Part of holistic approach
Phished
Behaviour changes permanently to minimise risks
Traditional simulations
Serious risk of cyber incidents remains
Clear Return On Investment
Phished actively improves your organisation's Security Awareness, from the first phishing simulation your employees receive. We have the data to prove it.
50% Up to half of your employees will fall into the phishing trap during a first phishing simulation.

5% Within the first 12 months, the click rate drops dramatically to under 5% on average. Even after the first 6 months, you can see an improvement to 16% on average.
2x Your employees are activated to report twice as much potential threats within the first six months.
Phishing simulations that change behaviour
Work smarter, not harder. By having every every single phishing simulation tailored to your recipients, you can guarantee impactful training. Your employees will be better prepared to spot and deal with real threats, while improving their Phished Behavioural Risk Score™ (BRS) in the process.
Algorithmic precision
Personalised to an individual level, automated to unburden your workload. The algorithm offers training based on your employees' mistakes.
Impact on Behavioural Risk Score™ (BRS)
Phishing simulations count toward both your employees' and your organisation's BRS. That way, Phished can predict the likelihood of hacks in the future and help prevent them.
Phishing simulations are not enough
Simulations are a step towards a safer, better protected organisation and part of Phished's holistic approach, including Training Sessions & Checkpoints, Active Reporting and Threat Intelligence.