Jobs
Help build our Human Firewall
Phished is committed towards training and educating the weakest link in any cybersecurity ecosystem: people.
To be able to do that, we are always on the lookout for: people.

Look through our job postings, or try a speculative application. Join us in making the internet a safer place.
Vacancies
Come Phish with us!
No job opening that suits you? Then don't hesitate to apply spontaneously: maybe we have a job that has not yet been published, or maybe we just need you and didn't know it ourselves yet. Apply now!
Our key values
The Phished DNA
At Phished, we are proud of our key values. We promise you:
A horizontal structure, without fuss.
An open mind that keeps learning.
An ambitious environment that continues to evolve.
A focus on your learning path, where you decide for yourself which direction you want to take.
A scale-up culture with a solid structure and an experienced background.

Equal opportunities for everyone. Race, gender, colour, religion, nationality or age do not matter to us: we are simply looking for quality.
If you need special accommodation to apply, or work with us, please let us know.
Meet your future colleagues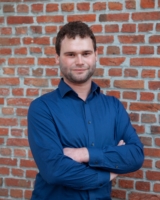 We are encouraged to experiment a lot. No idea is too crazy and everyone gets enough opportunities and responsibility to develop.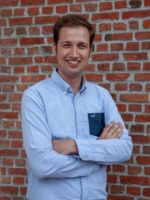 Experienced colleague or starter: at Phished, everyone gets the chance to apply their skills and experiment.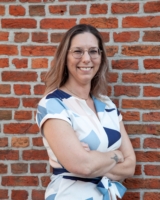 Our customers are willing to learn. They seize the opportunity to protect themselves, their colleagues and their organisation. Such reactions are, of course, incredibly motivating.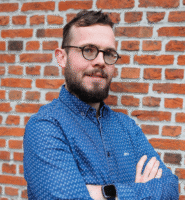 Our product is suited to every type of organisation you can think of. That makes it an immensely satisfying challenge to work on tailored content creation.
Apply now
This is how we reel you in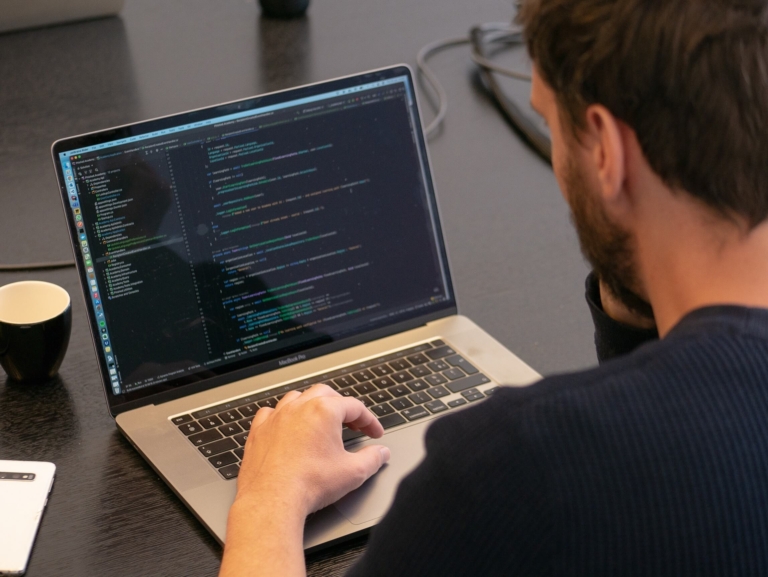 Choose the right job for you, or try a speculative application
Let us know why you're the right fit for us. Show us your expertise and drive, and you'll have our undivided attention.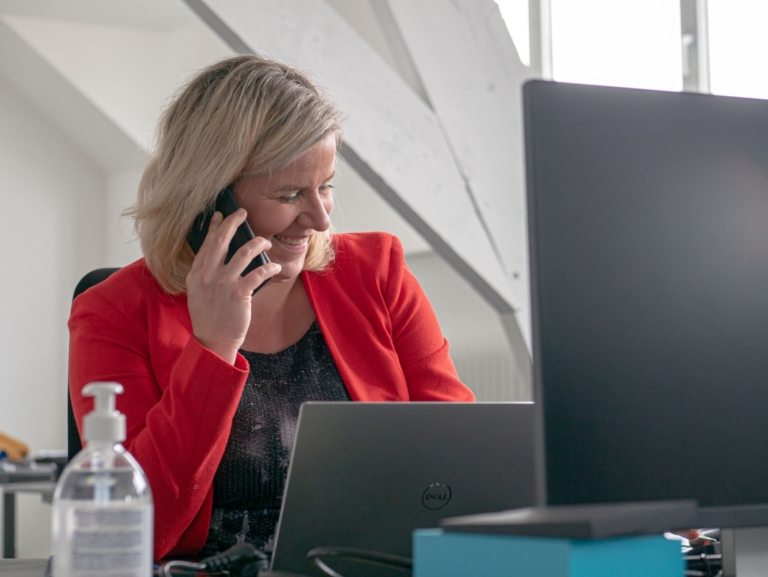 Introduction
We get to know each other a little better. Where do you get your energy from? What are your personal goals, and how can we help you achieve them?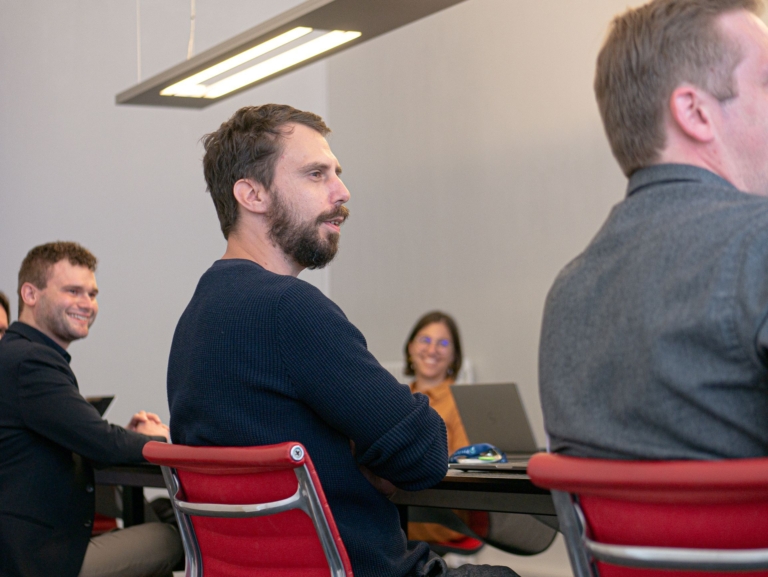 Who are we?
Talk to one of your (future) colleagues. What does a typical working day look like? What is the atmosphere like? What are our expectations of you?
Welcome aboard
We put together your personal roadmap. If the match is right, we'll waste no time in getting you on board.